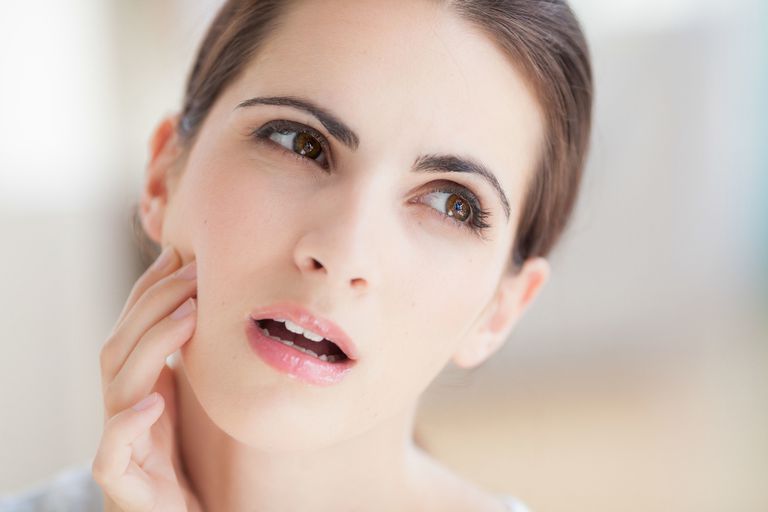 Do you suffer from jaw pain, headaches, or sore mouth? TMJ (temporomandibular joint) may be the culprit.
Possible causes of TMJ disorders include:
arthritis
dislocation
injury
tooth and jaw alignment
stress and teeth grinding
Our dentists provide several options to fit your need and financial possibilities. Night Guards, clear aligners similar to guards worn during sports, are $650. For more extensive therapy, 6 TENS (Transcutaneous Electrical Nerve Stimulation) sessions are $1,200.