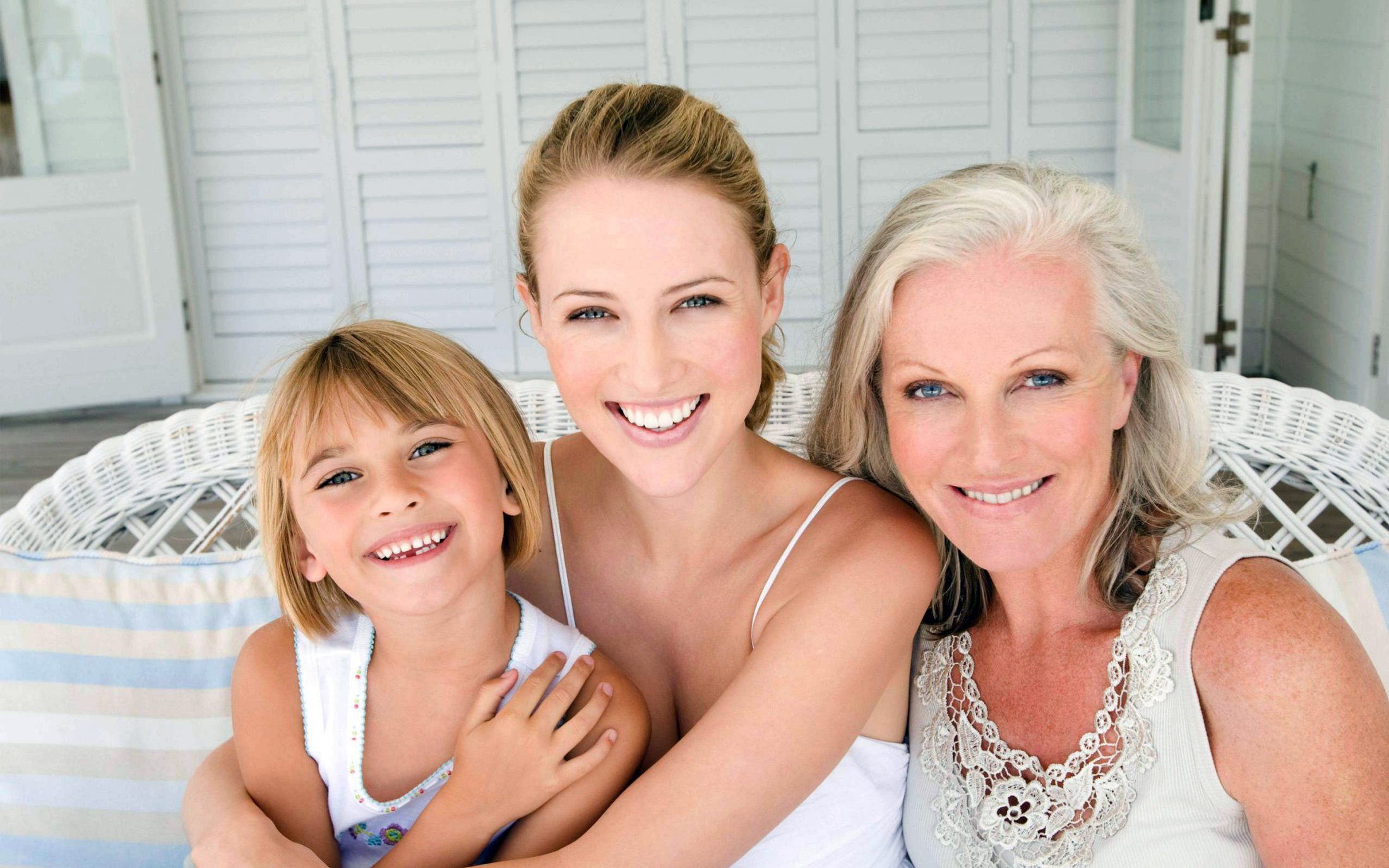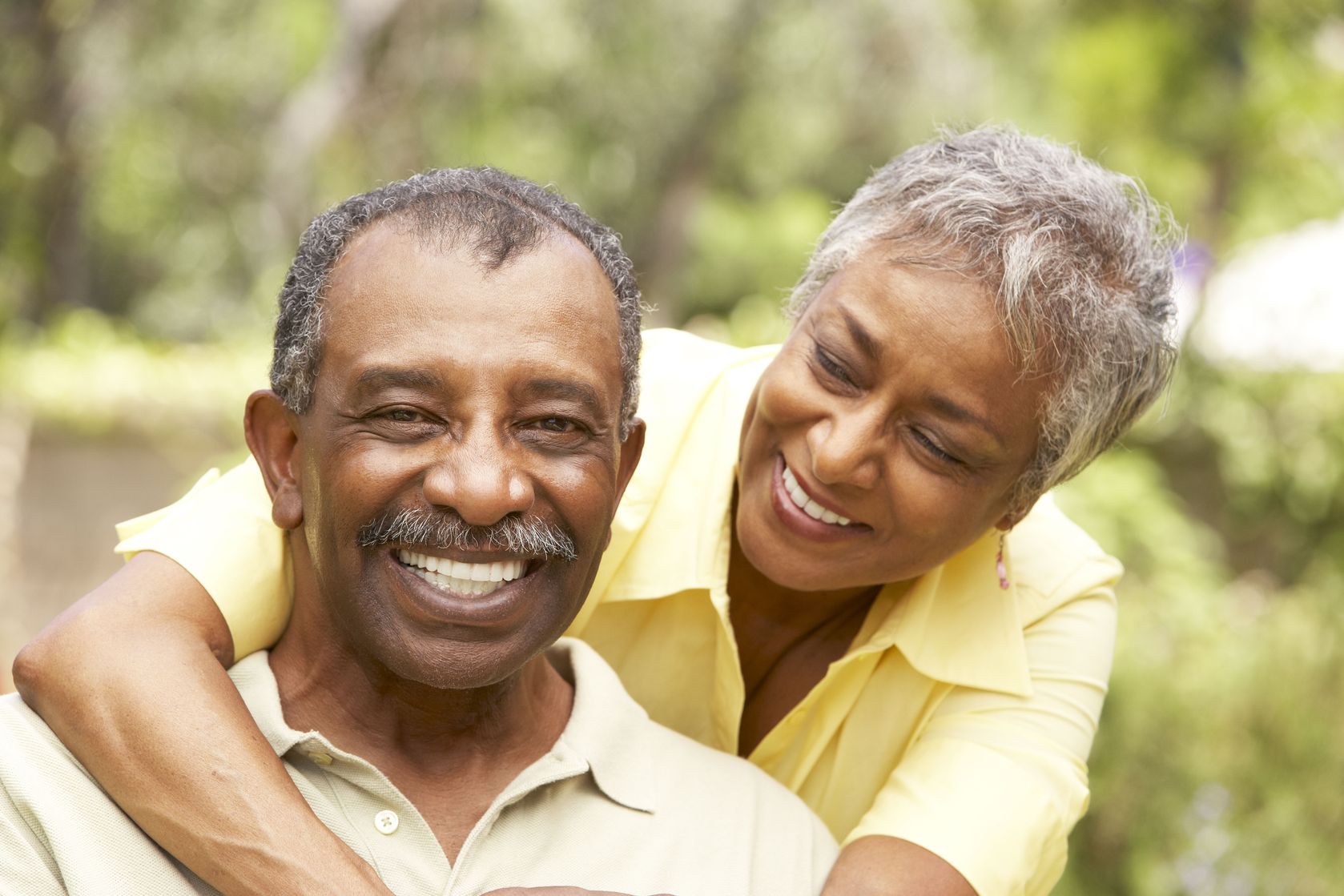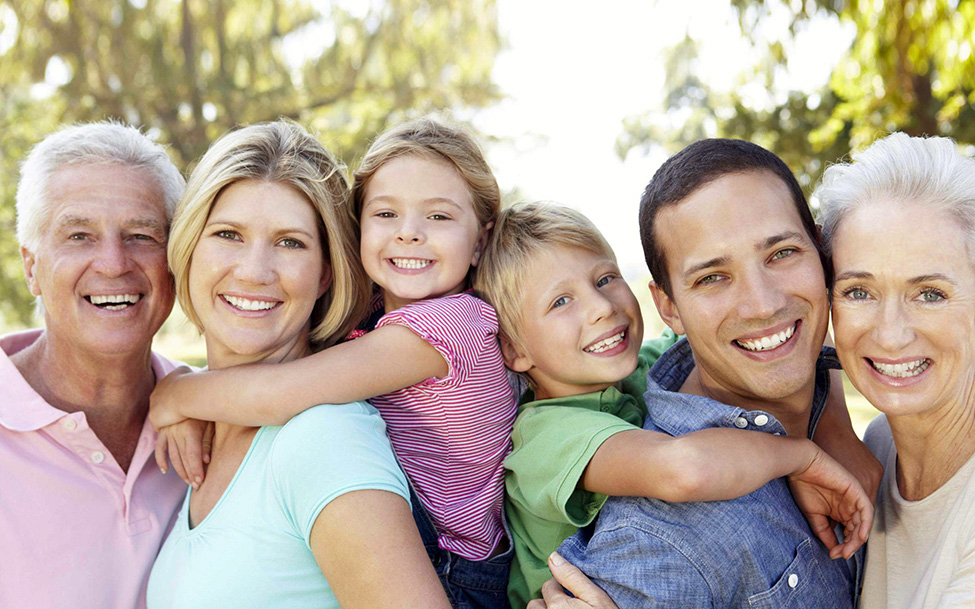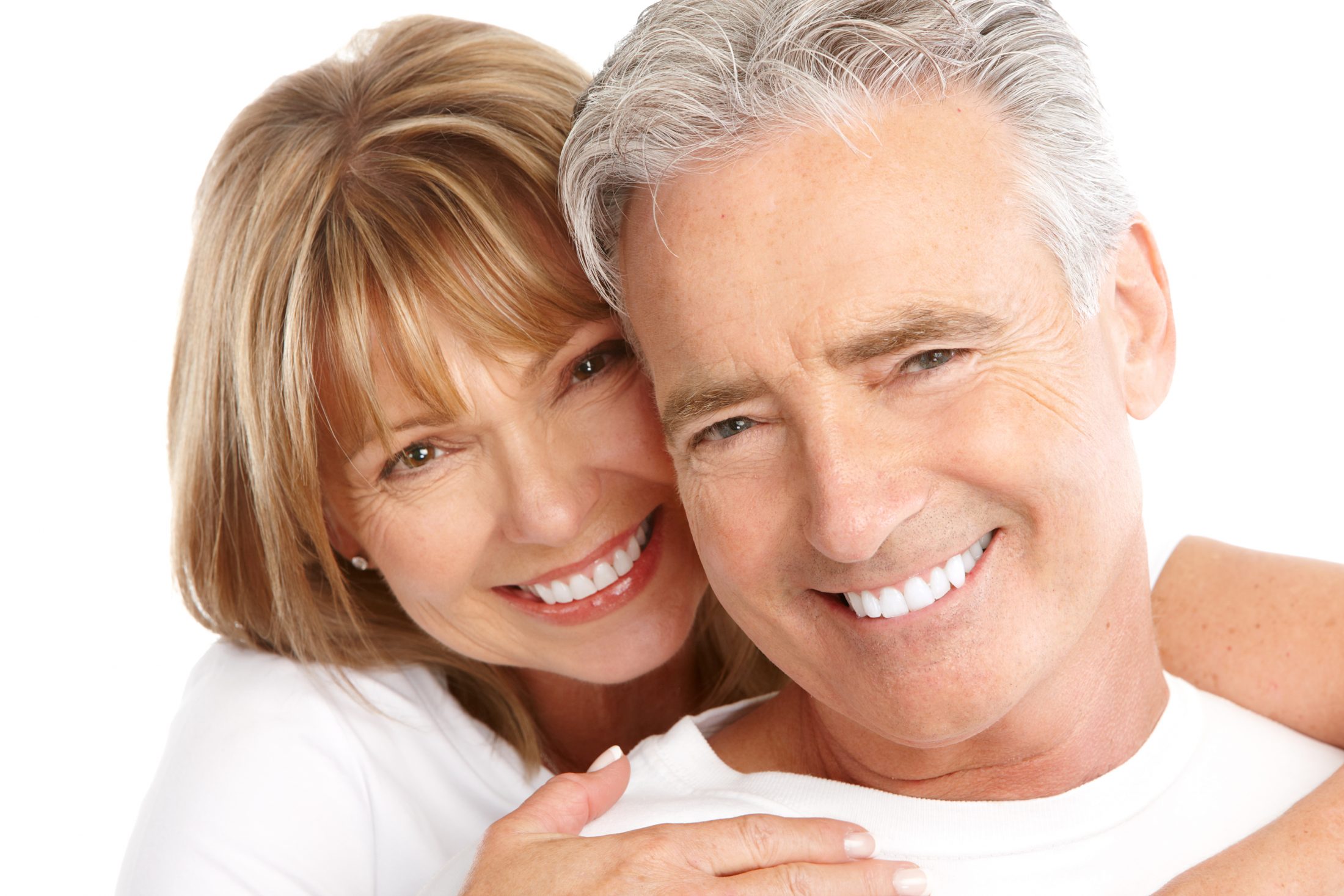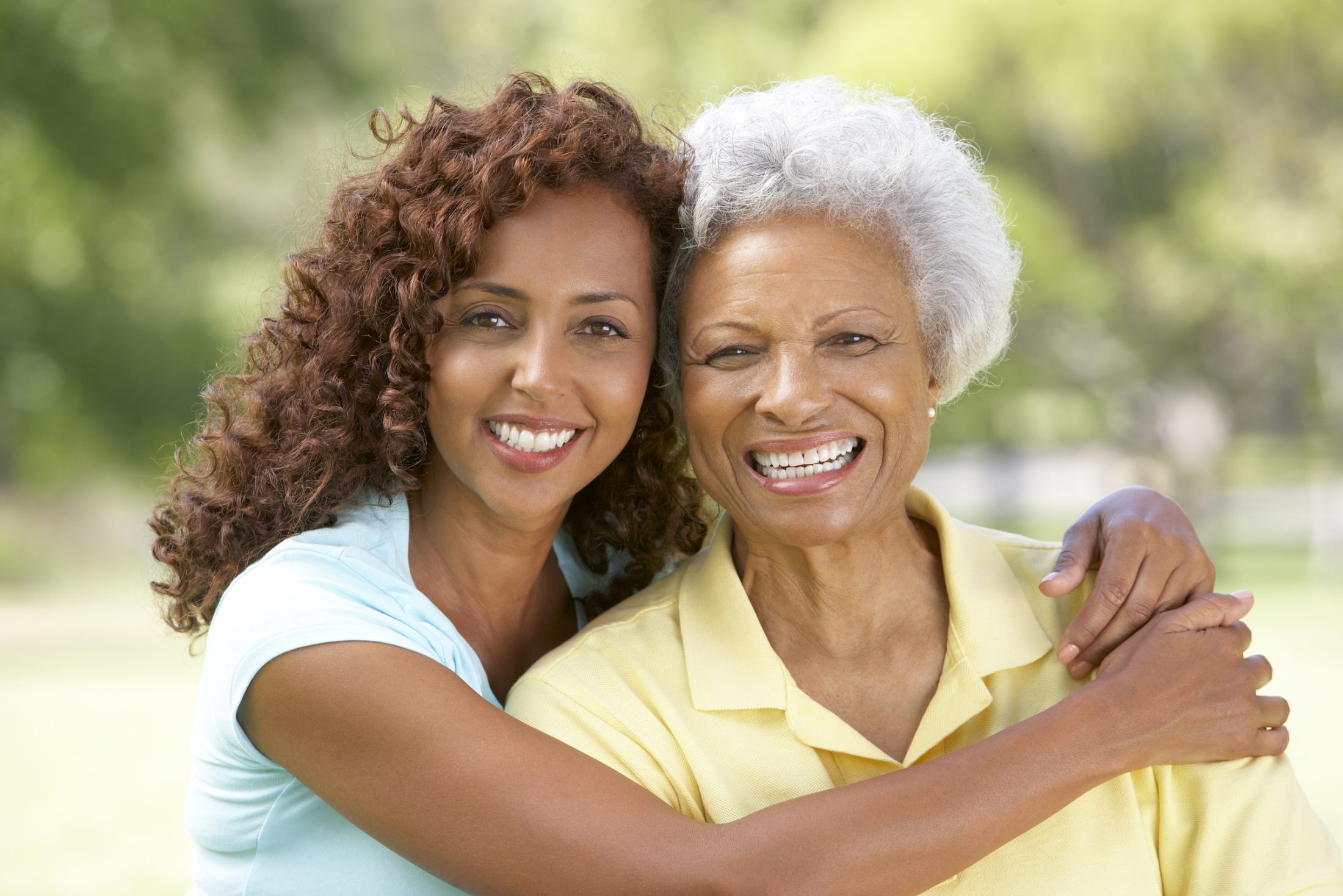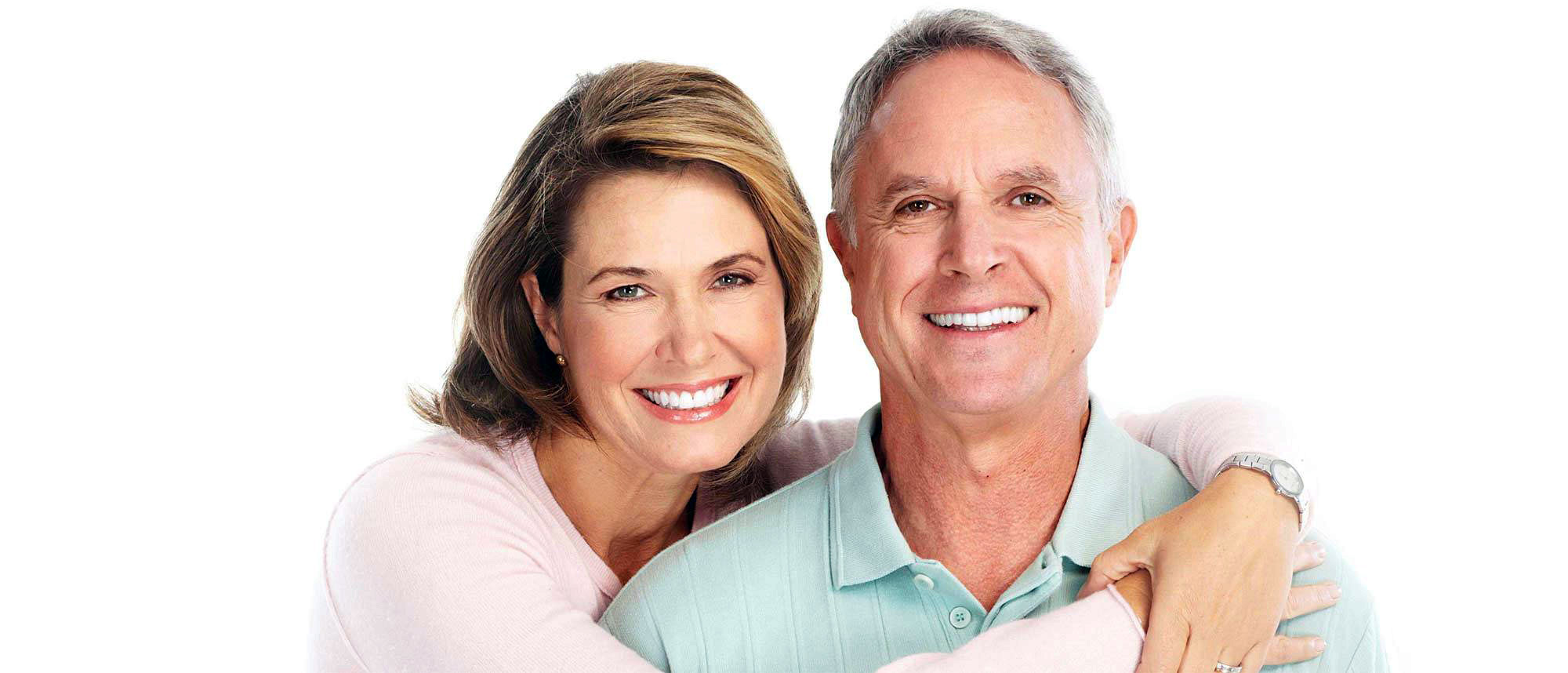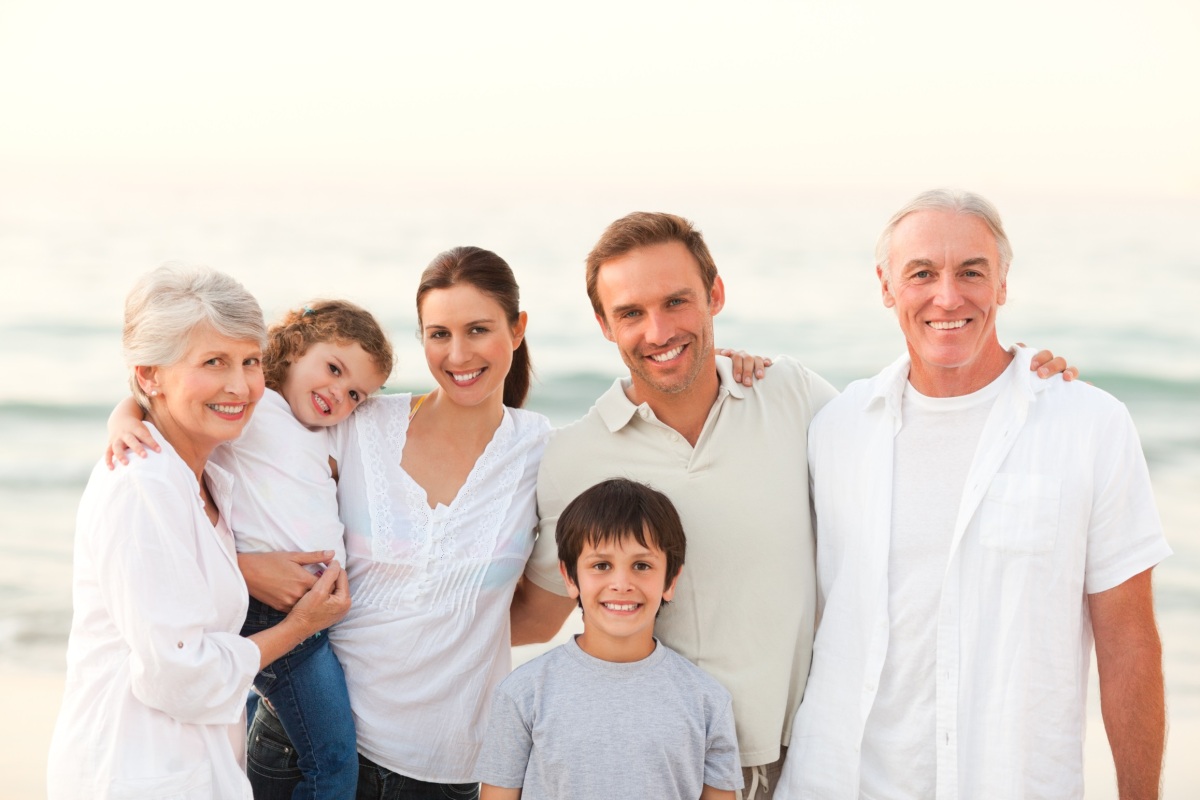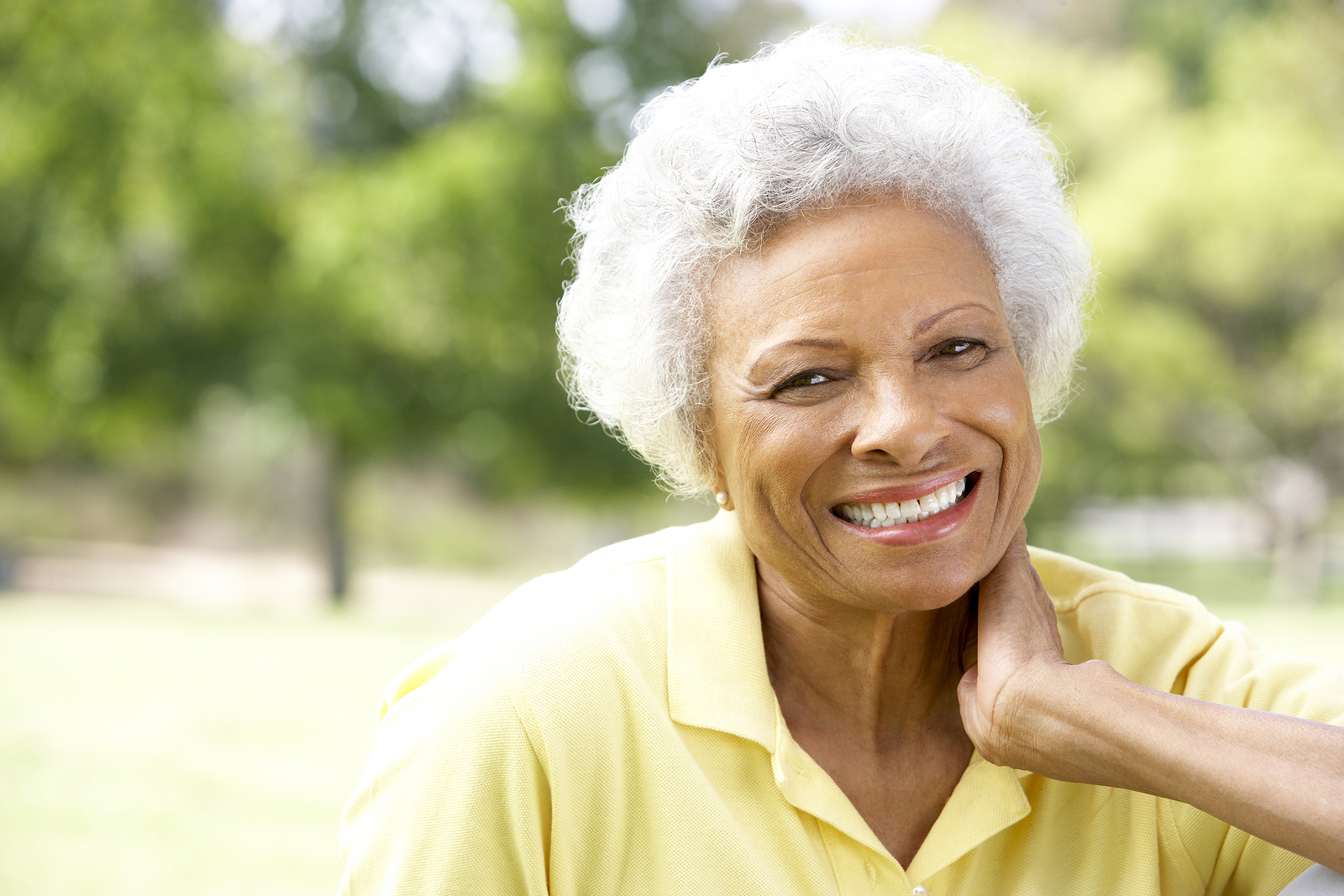 Welcome to Beach View Family Dental General Dentistry
Our office focuses on complete care. Cosmetic Services
We provide affordable comsmetic dental services for all. Great Service
Exceptional dental care to transform any smile.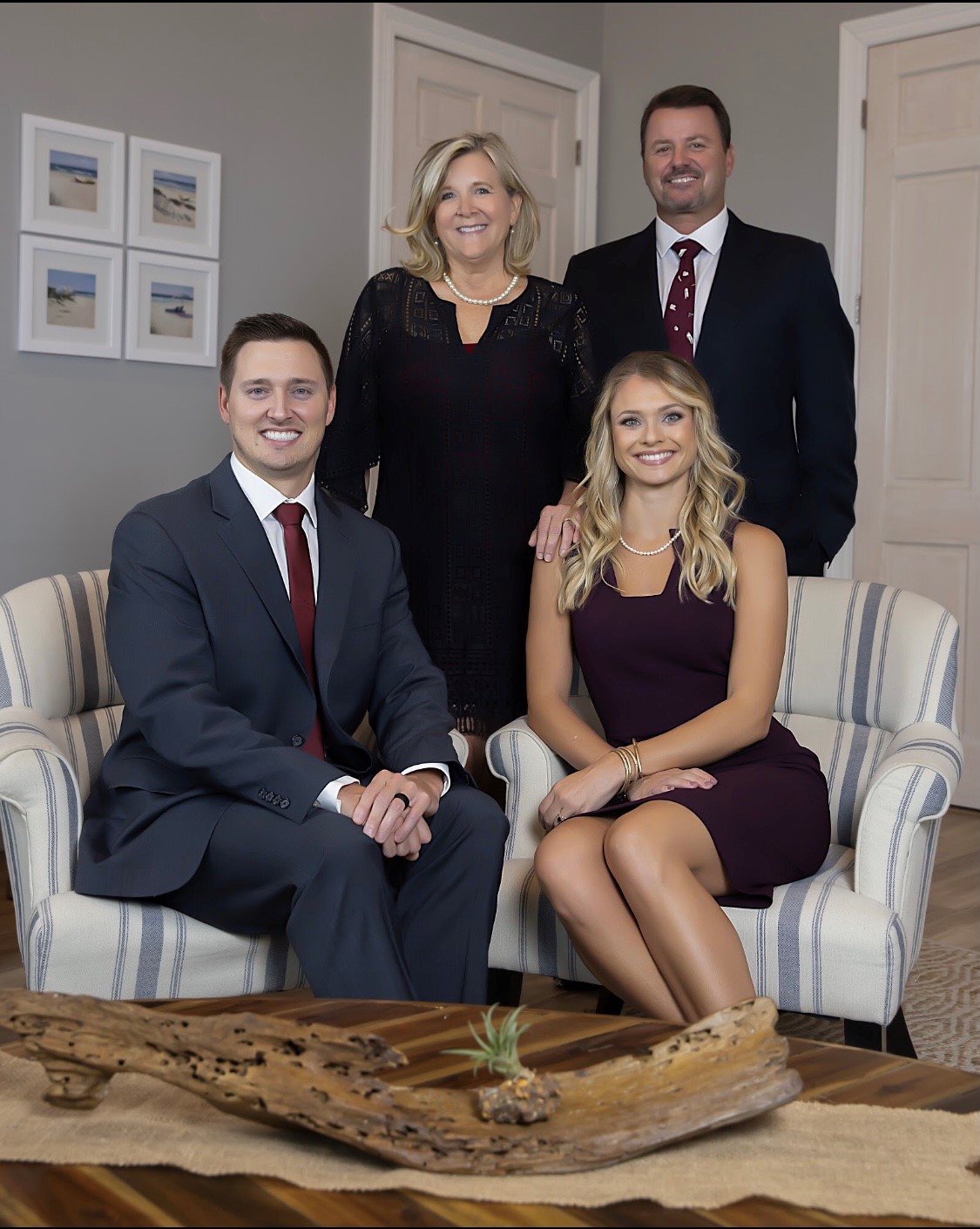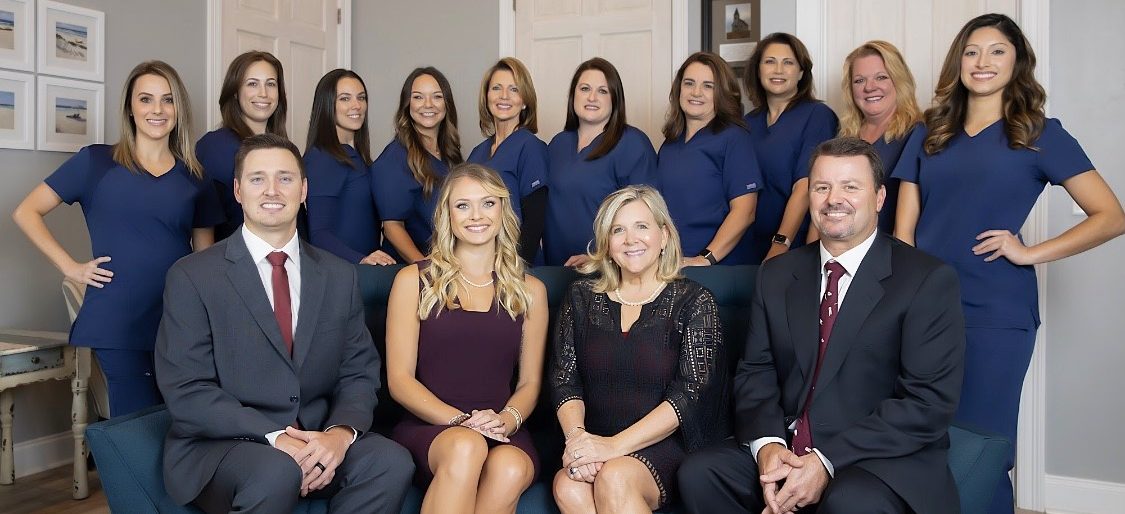 Patient Resources
At Beach View Family Dental, it is our mission to provide our patients with superior service.
Financial Options
We are dedicated to providing for all of your family's dental needs. We are also committed to providing several payment options that are convenient for you. Use this resource to learn about payment options, insurance information, and more.
New Patient Forms
First time patients are required to provide an up-to-date list of medical history. To expedite your wait in our office, we recommend printing and filling out these forms prior to your visit.
How to Prepare For Your First Visit
We ask that you bring these items to your first visit to Beach View Family Dental:
1. A valid government issued ID
2. Your insurance card
3. Completed patient forms
9072 Lorraine Road Gulfport, MS 39507
Beachview@garnerdental.net
Mon - Fri: 8:00 AM - 5:30 PM